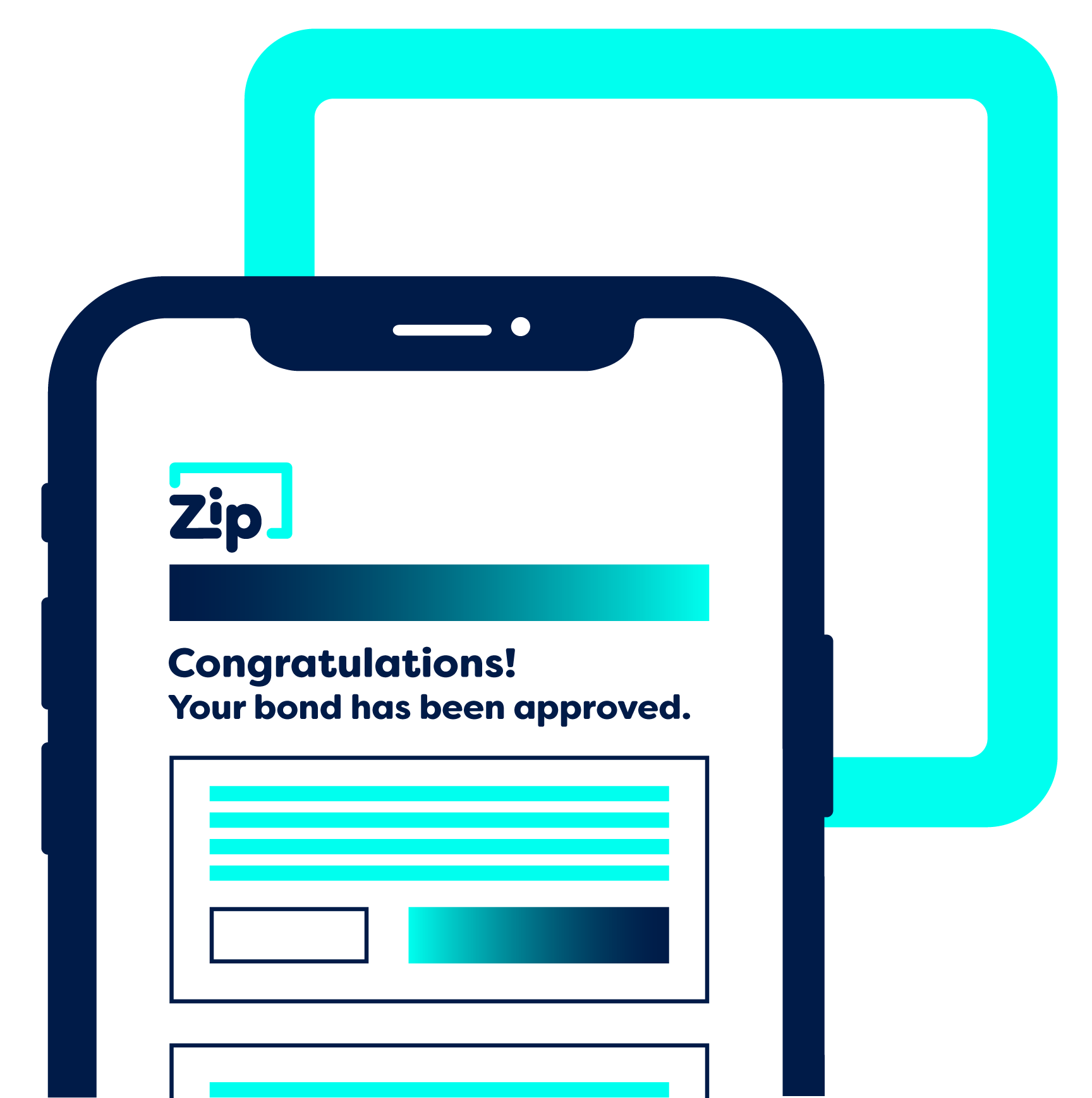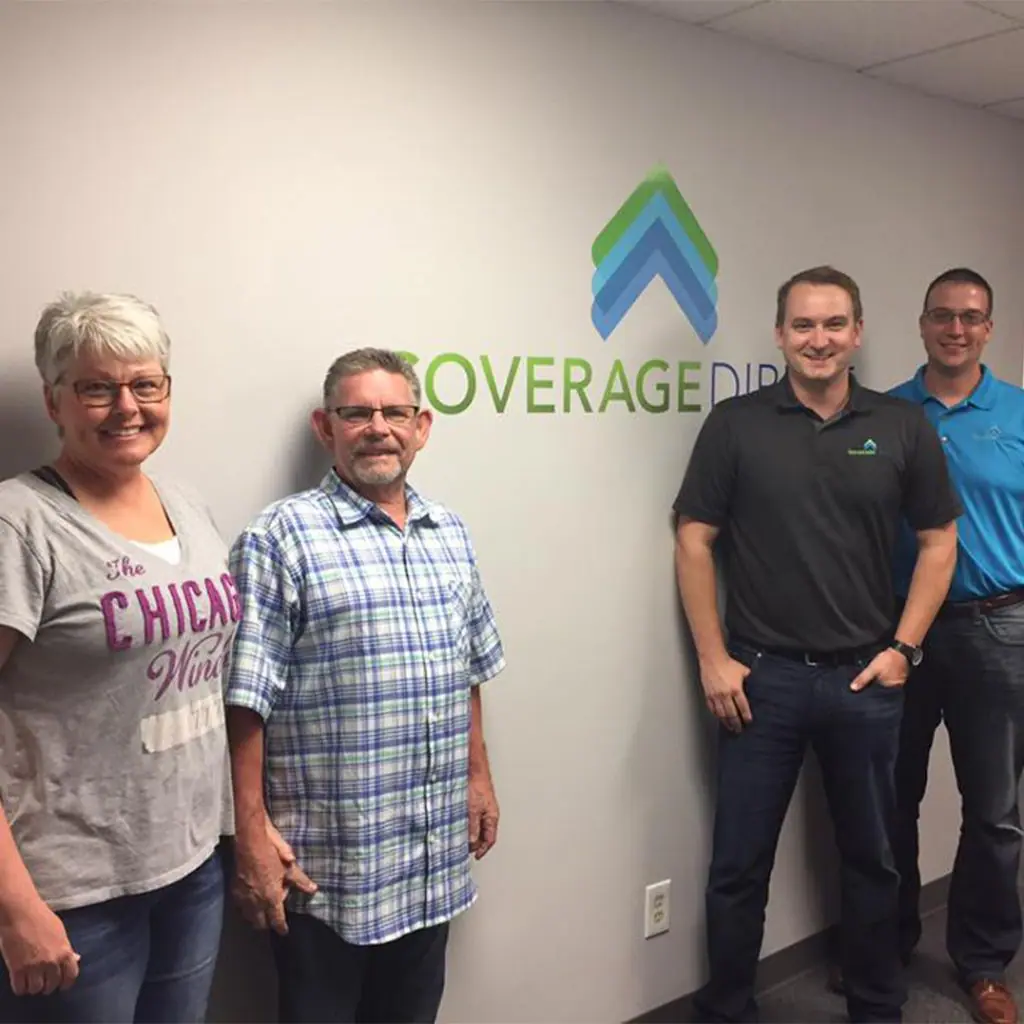 Coverage Direct Joins ZipBonds
Coverage Direct Surety Bonds is now part of ZipBonds – a commercial surety bonds broker providing instant and secure access to thousands of bonds. Here's the backstory on how this relationship got started.
Back in 2016, before ZipBonds existed, co-owners Zach Mefferd and Ryan Swalve ran an independent insurance agency out of Des Moines, Iowa, called Coverage Direct. One day, Jim and Diane Brown, owners of Coverage Direct Surety Bonds in Texas, dropped by the Des Moines office.
"Both Zach and I were a little nervous," Ryan mentioned, "but there was no need to be. Once we realized they were not stopping by to serve us papers, we all laughed and enjoyed meeting some really great people."
"We have remained friends with Ryan and Zach for the last 7 years, and I was one of the first agents on the ZipBonds platform," Jim shared. "Sadly, in December 2021, Diane passed away unexpectedly. It was a natural transition that ZipBonds acquire Coverage Direct Surety Bonds." Jim added, "We are a family, and this is going to be better than ever!"
ZipBonds will retain Jim Brown on a part-time basis. The same great service you've come to expect from his team will continue with ZipBonds, and Jim will remain a point of contact.

Step 1
Search for your bond.
Step 2
Fill out your contact information.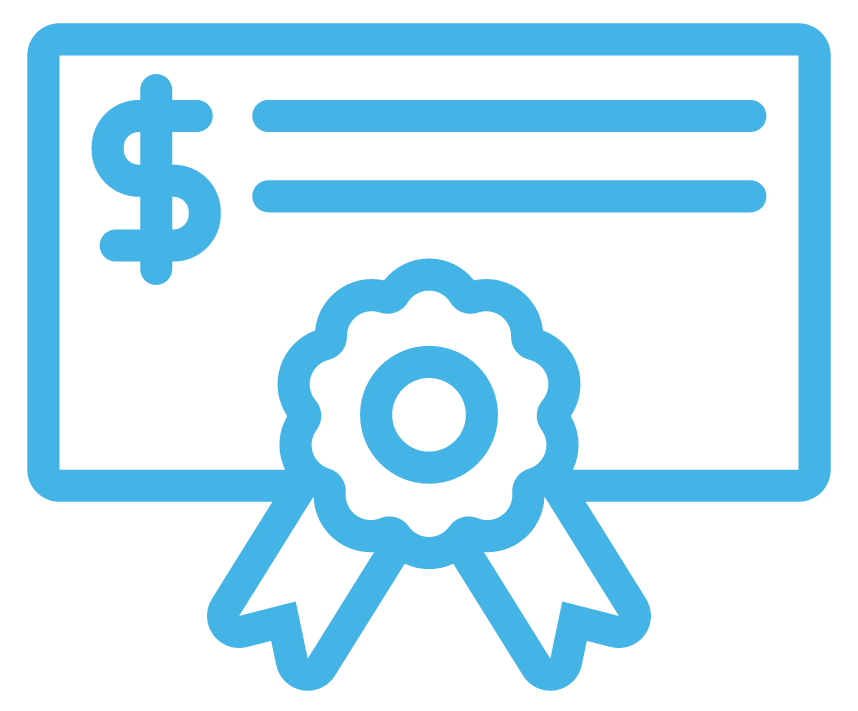 Step 4
Your bond is issued.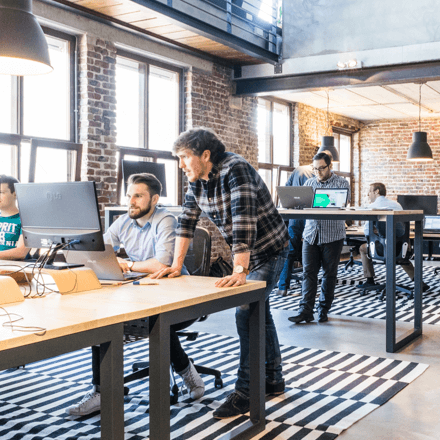 What is ZipBonds?
ZipBonds is the fastest, most secure way to get the bond you need. Our all-digital platform removes the pain of filling out long complicated applications and waiting for hours or days to hear back from someone.
Our Zip process is all about speed! In fact, most of our bonds are approved and processed immediately from our site. All you need is to select your bond, bind coverage, and print your bond. It's that easy! 
Learn more about us
The people at ZipBonds have great knowledge of all types of bonds and how to get you the best deal fast! That certainly help take care of what was one of our biggest hassles. Highly recommend ZipBonds!
Tommy W.
So glad we found this company, they make the process so simple! If I ever have a question, they are quick to response always explaining things in a simple easy to understand way. Really impressed with how quickly they help us get our bid bonds.
Jake E.
My experience with Zip was amazing. I love that I can simply go online and get what I need. The process simple and efficient. I've already recommended Zip to a bunch of other business owners. Give them a shot and see how easy it is!
Shannon G.