ZipBonds for Agents
Start selling surety bonds instantly with confidence and ease. We'll show you how.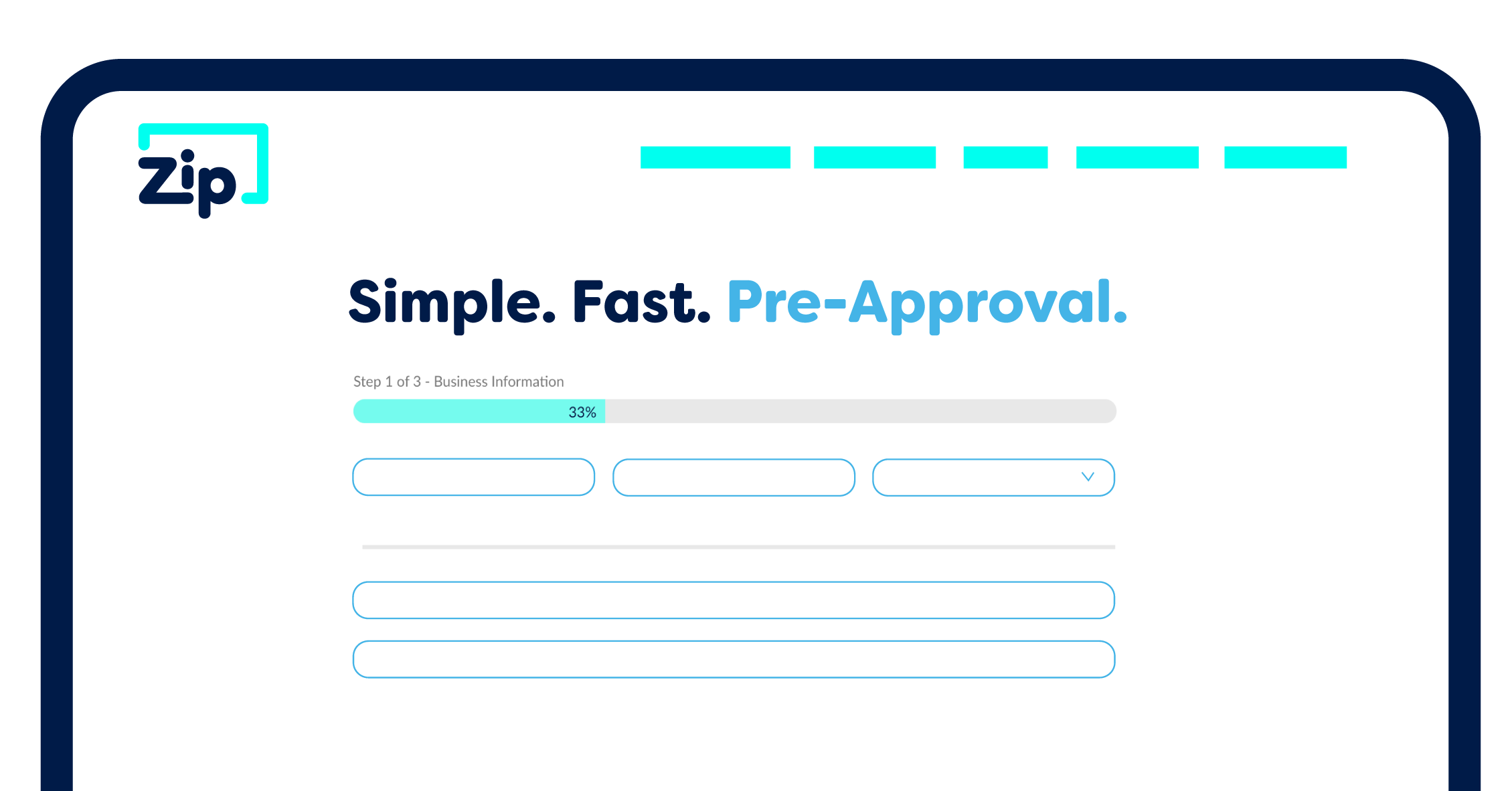 ZipBonds is a full-service surety bond broker that lives and breathes surety. We can help your agency save time, remove uncertainty, and grow your book of business. Our team provides everything you need to sell surety bonds quickly. Here's what sets us apart from other surety bond providers.
Top Commissions
We offer a fast and friction-free experience you won't find with most surety companies. We do the work, and you still get paid.
Branded Website
Our developers provide a free, white-labeled hyperlink branded to your agency within 1-2 business days. Just add the link to your site, and you can start selling surety online!
No Premium Commitment
Unlike most agencies, we have no premium commitment requirements or contracts.
Standard & Nonstandard Bonds
Don't waste another minute filling out the same information multiple times and getting declined by standard carriers. Submit business once, and our team will take it from there! And don't sweat it if a standard market isn't a great fit – we also offer nonstandard and SBA options.
Expedited Service
Need your bond ASAP? Just let us know, and we can overnight your surety bond so you can submit it by the deadline.
Thousands of Bonds
With over 7,000 surety bond options in our ever-growing library, we likely have all the bonds you will ever need – and then some!
Getting surety bonds can be complicated and tedious. Agencies often don't have the carrier options, expertise, or bandwidth to provide their clients with the surety solutions they need.
How ZipBonds for Agents Solves It:
1. The pre-qualification process is fast and simple.
Fill out a quick application to register for ZipBonds for Agents. Then you can log into the portal to order surety bonds, view purchases, upload documents, and more! We can also send you a white-labeled link branded for your agency that you can add to your website.
2. Choose from thousands of bond options.
We offer contract bonds, fidelity bonds, court and probate bonds, license and permit bonds, and miscellaneous commercial bonds. Access our entire bond library through the Agent Portal.
3. Get your bonds instantly.
We issue many bonds instantly. Simply find the bond you need through the portal, pay, and receive your bond.
4. Our team works for YOU.
Consider us your personal surety division. We provide easy-to-use technology for your agency and on-deck help whenever you need it. Our full-service team is available by phone or email to answer your questions.

Bonds from Our Best-in-Class Surety Partners
We work with top A-rated national and regional surety companies to provide the best options and value for you and your clients. We offer standard, nonstandard, and SBA options to serve you best.
Construction Bonds
Construction bonds are required for government projects, public works projects, and some private-enterprise construction jobs.
License/Permit Bonds
License and permit bonds protect consumers and governments by holding businesses accountable to laws and regulations.
Court & Probate Bonds
Court and probate bonds are types of "fiduciary bonds," ensuring people fulfill their legal obligations.
Fidelity Bonds
Fidelity bonds protect employers from damages associated with losses their employees may cause.
Don't just take our word for it.
"
Think of ZipBonds like your in-house bond dept. They are specialists that will help your clients faster and better than most agencies can and have all the tools and resources to get your client bonded. I love ZipBonds and so do my clients!
"
I cannot express how happy I am to have stumbled upon ZipBonds. Zach was able to help me out, answer all my questions, and set up my company with the bond that we needed. This is the go-to option for contractor bonds from now on! Any other option is the hard way for sure.
"
When it came time to get a bid bond for one of our contractor clients, there was only one place we thought of: ZipBonds. I knew they would be able to guide me through the bond process. Thanks!
How to Get Started with ZipBonds for Agents
Our all-digital platform is all about speed. We can process and approve many bonds immediately online so you can get them ASAP. Book a free demo with us to learn more about how the platform works, or create your account now if you're ready to roll!